"Don't worry about having a GOOD plan. Base A plan on your interests and amend it..."
– Patrick Kindlon (via gotitforcheap)
"Let me tell you a story. The day after Columbine, I was interviewed for the Tom..."
– A Roger Ebert quote that sticks out in my mind From his review of Gus Van Sant's Elephant (via yeezytaughtme)
surlytemple: clambistro: Dear Writers: it's "pored over". The only "pouring over" of a document you will be doing is if you upend a drink on it. Dear Writers: it's "champing at the bit". No-one is chomping anything, except me. On a Chomp bar.
therealhamster: me trying to do anything
thedogdude: They are supposedly coming out with a 50 shades of gray movie and I would pay big money to see Michael Cera in it
rnedia: *takes drag of cigarette* i had hopes and dreams once
gotitforcheap: the best way to pick up in brisbane is to tell the girl you are from the band velociraptors, they have like 20 members she ain't going to question shit
PETITION TO HAVE TARANTINO MAKE A 9/11 FILM
synecdoche: BASED AROUND MARKY MARK'S ASSERTION THAT HE WOULD'VE STOPPED THE TERRORISTS
weepingarchangel: i have been laughing at this photo for a day now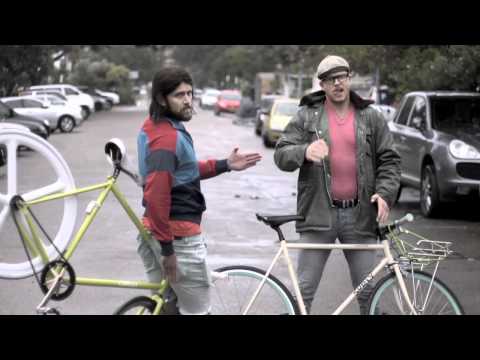 jmickeyflyzik: gooby pls